About me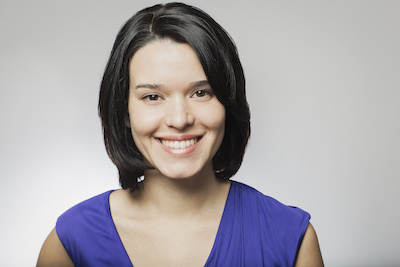 I am an Architect and Lighting Designer with a wide experience in lighting, combining years of practice with academic research.
I was responsible for the exterior lighting of the monuments in Lisbon for over a decade, where I designed and helped implement several lighting projects for its main monuments and public spaces. I also started developing the first lighting masterplan for the city. Some of the main projects include the lighting of the facades of the largest square in Lisbon: Praça do Comércio, the road and artistic lighting for the largest roundabout in Lisbon: Marquês de Pombal. I also conceived the lighting of the network of belvederes of Lisbon, including its churches; the lighting of the facades of Santa Casa da Misericordia and the church of São Roque.
I am the author of a book and academic publications mainly on the subjects related to urban and heritage lighting and have been invited to speak and present papers at international conferences on the subject, and to present seminars to Light and Lighting master students at The Bartllet School, University College London in the United Kingdom.
I hold a Master's degree in Heritage Conservation and a PhD on Urban Lighting by The Bartlett, UCL Institute for environmental Design and engineering in London, where I researched the impact of artificial lighting on the legibility and wayfinding in the urban environment.
I am a member of the main international lighting associations, such as IALD, ILP, SLL and CIE, currently Chair of CIE Technical Committee 4-59 (Guide for Lighting Urban Elements).